Changes at DeepPlaya.com
Posted on Mon 02 March 2015 in Uncategorized
Since we're not just sailors and currently living on land, I've made some tweaks to the site over the past couple of days. Mostly I changed the theme so the main site and my tech\ham W7PEA subsite look the same and are more inline with our personal tastes.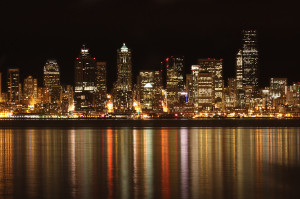 I've also been working on the Blogroll to include all my friends blogs. If you're a friend, send me your link! I want to keep up with you, work, personal, family, whatever you got. I love to keep up even when we can't be together.
More and bigger changes coming down the road, but this is a nice start.